Founded in 1920, by Albert L. Auer Sr as Albert L Auer Electric and later expanded by his son Albert L. Auer Jr in the early 1970's to a more commercial market. It was not until 1990, when the company rebranded along with 6 partners to the current Auer Electric Inc., AEI. One of these partners, was Stephen E Gaugh, who in 2001, was the sole remaining partner and named President of the company. As president, Stephen E. Gaugh propelled AEI into the 21st century by assembling a highly qualified management staff equipped with the most current technology systems in order to serve customers in a quick and efficient manner.
Today, AEI focuses primarily on commercial electrical construction projects located in the larger Baltimore metropolitan area. AEI has established itself as one of the most long-lasting sub-contractors due its integrity, professionalism, and reputation encapsulated by its founders and current employees.
AEI takes no exception to any market sector and willingly accepts invitations to a multitude of complicated, challenging as well as innovative construction projects. Innovation is a keystone principal to its foundation as demonstrated in AEI's Design Build services capability, where the construction team is part of the design, budgeting, and planning of a construction project. In 2015, Bradley M Gaugh was brought on board to further develop this aspect as a fully licensed Professional Engineer.
AEI prides itself in being your electrician in order to ensure you that not only was the job done, but is was done right.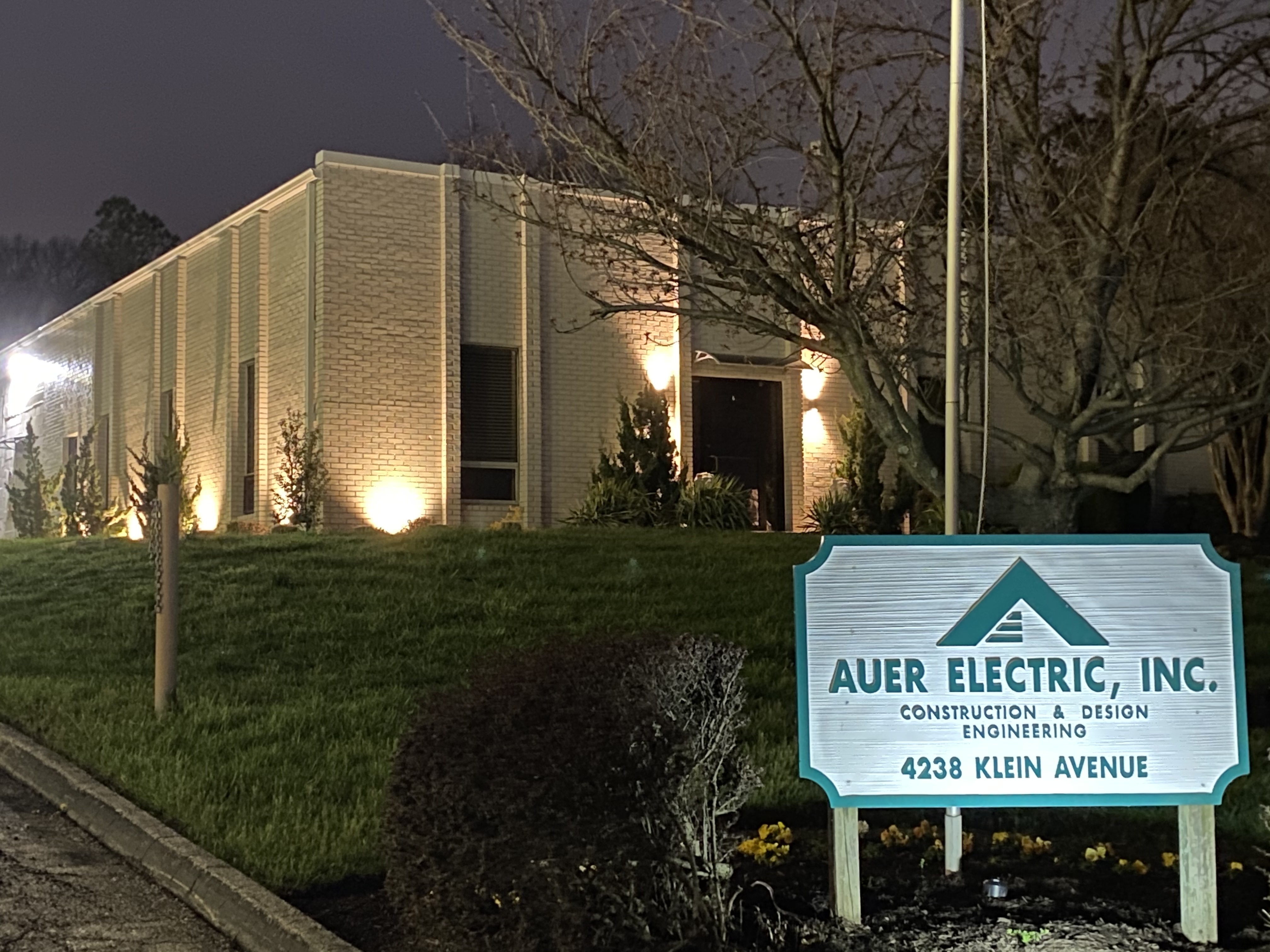 Team Members